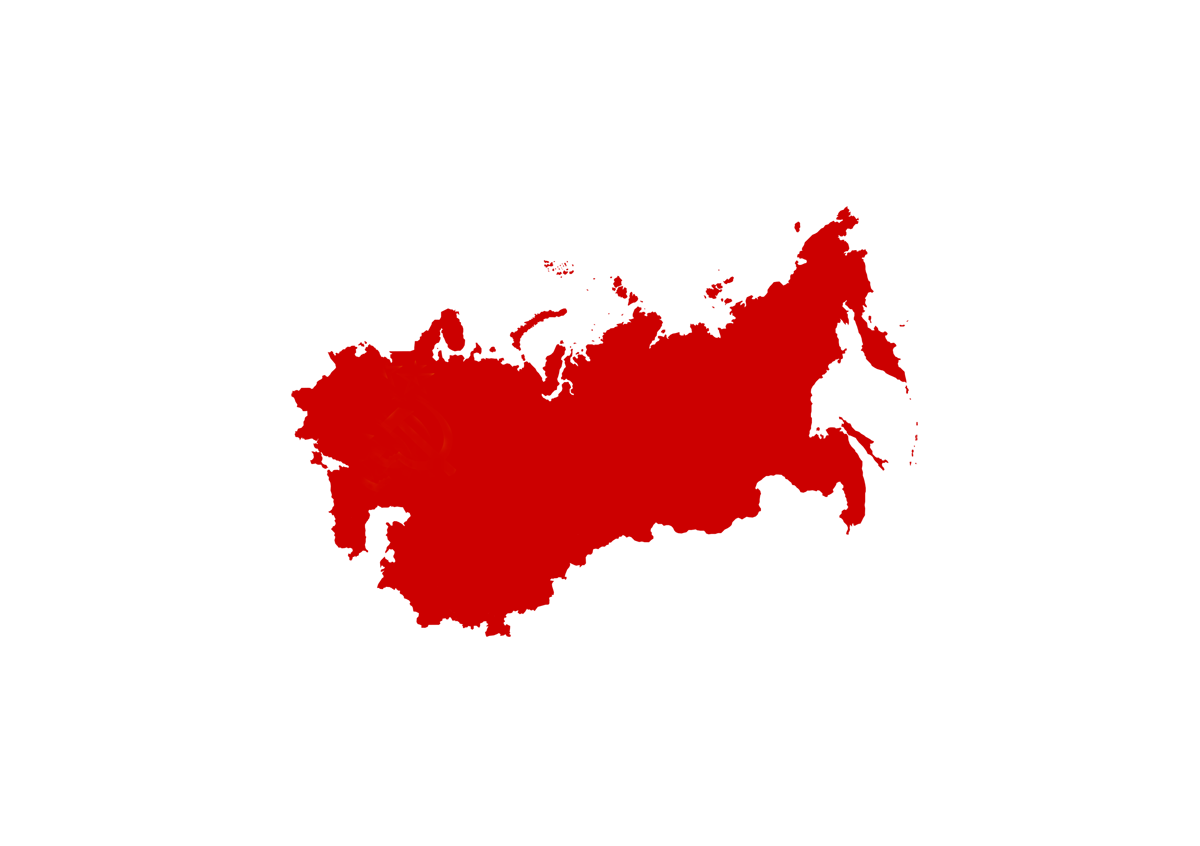 The Liberty.SU domain was first registered in 2008 in Moscow by photographer Oleg Klimov for the non-profit Documentary Photography Promotion Foundation and former Soviet Union's community of photo journalists.
Between 2010 and 2022, the foundation issued the M-Journal Liberty multimedia magazine that contained a variety of materials, including photo, video, text and audio. The editors were Katya Bogachevskaya, Artem Lezhepekov and Oleg Klimov. Some of the foundation's projects were until 2014 sponsored by businesses, like Leica.ru, and individuals. After the annexation of Crimea, the financial support from Russian businesses stopped due to the public position of M-Journal that published Liberty.SU Foundation's main photo and video materials. Presently, the M-Journal's archives are only available for the foundation staff.
M-Journal Liberty | Staff Only
In 2010, the Foundation organised a series of public discussions Photography as Production, Demonstration and Market, participated by leading Russian photographers, photography critics and art historians.
In 2011, the foundation released a DVD collection of documentary films called Life To Be Photographic about dissident Soviet and Russian photographers.
Three films are at this time available for downloading free of charge.
In the same year, Liberty.SU took part with its visual content in a Lenta.RU's special project called The Eclipse Days, dedicated to the events of 1991 and collapse of the USSR.
From 2011 to 2013, the foundation was the general partner of the Alexander Efremov reportage photography contest. When the independent jury was pressured and attempts at censorship were made by government-backed United Russia party, the foundation had to terminate its partner relations with the contest management.
In 2013-2014, the Liberty.SU Foundation carried out an extensive photographic expedition From the White to the Black Sea on Russian navigable waterways. Eleven photographers took part in the expedition on a yacht called Freelancer. Upon conclusion, photo shows were arranged at the Classical Photography Gallery in Moscow in 2013 and at the World Ocean Museum in Kaliningrad in 2015.
From 2010 to 2019, the foundation held many master classes and workshops on documentary photography and photo journalism, and organised photo exhibitions both independently (the Invisible Country show) and in conjunction with other foundations, museums and companies.
At this time, Liberty.SU is legally based in the Netherlands and is entitled to carry out two lines of activities, including commercially:
Photo Essays | Editorial Service
Liberty.SU is a small independent Foundation. We are very grateful of any and all support, whether it be sharing social posts, looking at, discussing, writing about, purchasing or collecting the books.